Testimonials
We are very proud of the service we provide for our customers. In fact, we see a client relationship drastically more personal than that of most agencies in our field. Our client relationships do not start at 9AM and end at 6PM—they stay with us to continually receive the quality service they deserve.
"I wanted to grow my brand and engage my social media audience and didn't know how. I never thought the response would be so huge. Highly recommend I Design Blogs.
Jessica R.
Creative Consultant
"We've experienced great success with I Design Blogs for over 5 years and have watched our tour sales explode. The clean, beautiful site design is easy to manage on our own."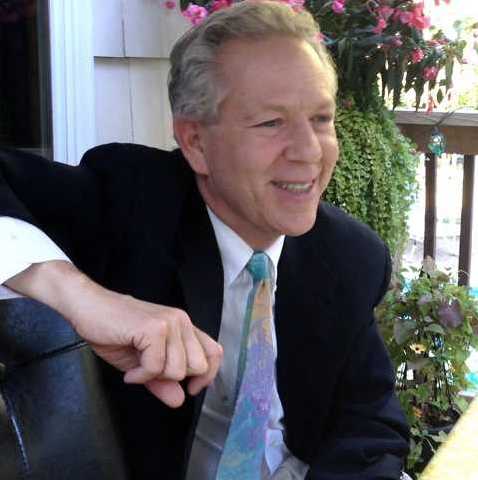 Andrew Lear
CEO & Founder Shady Ladies Tours
"We got 3 WordPress sites designed in perfect time for a last minute launch. So happy with everything."
Danny Sinclair
Interior Designer
"I had a website for almost 3 years and couldn't get the attention and traffic I worked so hard for. That was until I hired these guys to tweak my site design and manage my social media and the difference was almost instant. My followers, LOVE the new site design, and my social media is on fire now. Thanks for all the hard work!"
Maggie Lee
Fashion Blogger
"Not all NYC web companies are alike. Our custom design project was a very challenging concept that other services didn't get right.  Fortunately I Design Blogs took over and nailed it. Great communication and strategy."
Dave K.
Admissions director
"Love the work they do. They even make videos showing you how to easily manage your content. I can blog with confidence."
Estelle Hansen
Vlogger, Influencer