Stand Out Web Design + SEO + Social Media That Gets Noticed
We're located in Brooklyn, but work with clients on a virtual global scale. Our clients are located all over the USA and Europe so you don't have to be local to get the best team for your project. A website should not just draw attention. The role of a website is to attract and engage the user, as well as communicate your brand and raise awareness about a product or service.
Your customers will not give you a second chance to make a first impression
In a digital world, first impressions are vital and an outstanding web design is the key to success. Users enjoy visiting sites that are aesthetically appealing and easy to navigate. Let our team help your site make an outstanding first impression with speed and accessibility.
24/7 Support & Maintenance
Our exceptional WordPress maintenance and support program will keep your website running as progressively better with new features introduced at each upgrade. Our goal is to deliver the service and 24/7 support you need to keep your WordPress site in excellent health with a budget that makes sense.
 
Once the new site is up and running our clients know they can count on us for reliable tech support, responsible website/WordPress management, and on-going consulting. By utilizing the many insights gained from working on the project, we are able to produce site specific digital marketing plans, customized for our clients business objectives.
Call For A Free Consultation
917-243-3454
We use HTML5, CSS3, PHP, Custom WordPress Themes, Javascript / jQuery, Media Queries, Responsive Design, and the Facebook API to build you a performance driven product.
950
Website & Blog Clients Since 2001
166
Social Media Success Stories
17
Proven SEO Strategies For Top Local Ranking
10
E-mail marketing strategies that work
3
Expert Level Web Design & Marketing Pros
That time we tripled our client's sales...
BROOKLYN WORDPRESS DESIGN TEAM. HIRE US!
Tell us about your project
Let us help you get your business online and grow it with passion
Thrive online — get best unbeatable interactive experience based on the smart design and innovative technology. Ready to get started?
"I wanted to grow my brand and engage my social media audience and didn't know how. I never thought the response would be so huge. Highly recommend I Design Blogs.
Jessica R.
Creative Consultant
"We've experienced great success with I Design Blogs for over 5 years and have watched our tour sales explode. The clean, beautiful site design is easy to manage on our own."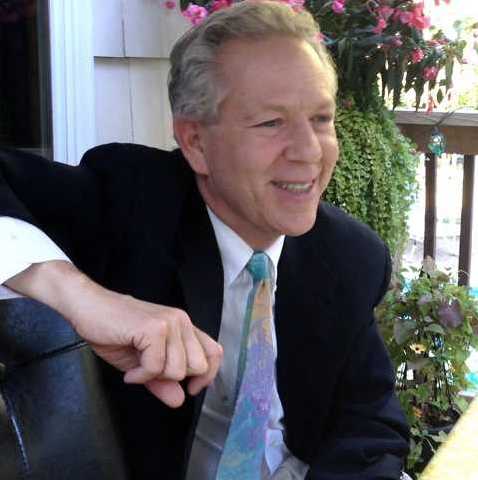 Andrew Lear
CEO & Founder Shady Ladies Tours
"We got 3 WordPress sites designed in perfect time for a last minute launch. So happy with everything."
Danny Sinclair
Interior Designer